Need some help with your book?
Wrestling with your manuscript alone can be a frustrating experience, and it's hard to find beta readers who will give you honest feedback. Maybe you're not ready to spend thousands on a developmental edit... but the truth is, you don't need to!

It is critical that your first chapter sucks them in and keeps them reading. There's no use editing the full book if you lose readers in the first chapter.
We've set up a unique "first chapter critique" service which includes up to 5,000 words (which should actually include 2 or 3 chapters… or a prologue, preface or intro). Not only will this be an instructive developmental edit, pointing out exactly where your weaknesses lie and what you can do to make them better, it'll also include:
✓ genre expectations
✓ target audience
✓ character sympathy
✓ scene depth
✓ catalyst or inciting incident
✓ writing style & fluency
✓ pacing and intrigue
✓ conflict and suspense
✓ fatal flaw or core lack
✓ feedback on weak writing
✓ publishing advice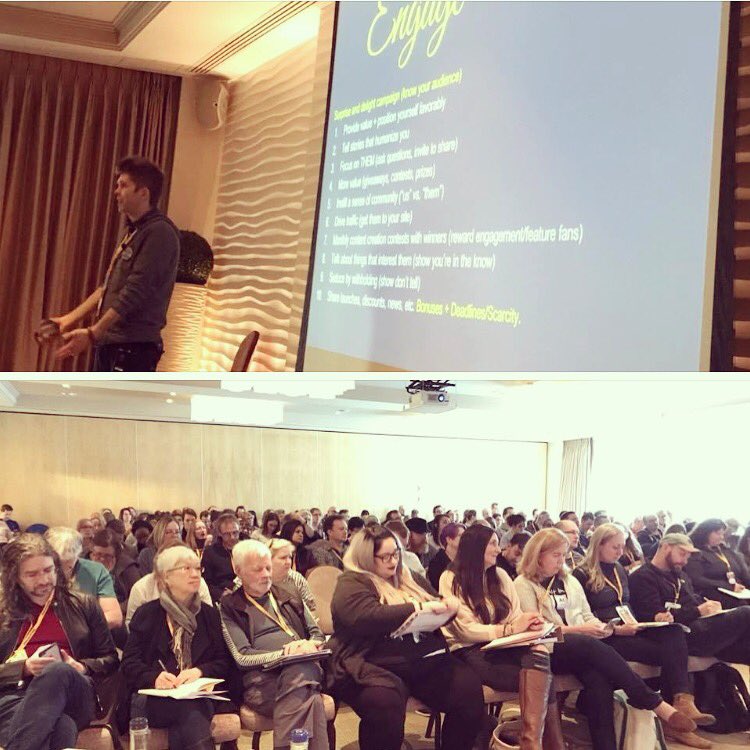 Your First 5000 Words

Most people spend way too much time and money "perfecting" a book that has no audience. I've taught authors at writing conferences, on cruise ships, and in castles. My writing resources have 3 million views and I've published about 25 books on my own. You can get most of my content for free, or hire me for personal feedback (it's so much faster).
I'll go through your first few chapters, figure out your strengths and weaknesses, your target genre and audience, and even edit your blurb or pitch. Because the book won't matter if you can't get anyone to start reading, and nobody else will point out the critical problems. It's the fastest way to figure out your value and offer, so you don't waste time on the wrong things.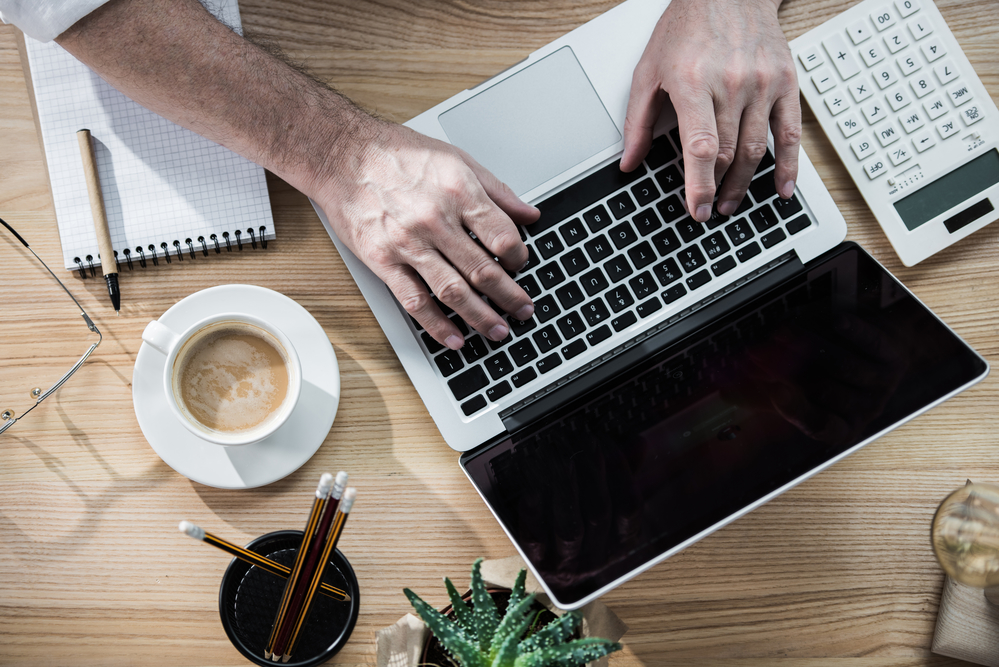 Is it done?

Not sure if it's good enough yet to publish? I can tell you exactly what shape it's in and what you need to do next, so you can get unstuck.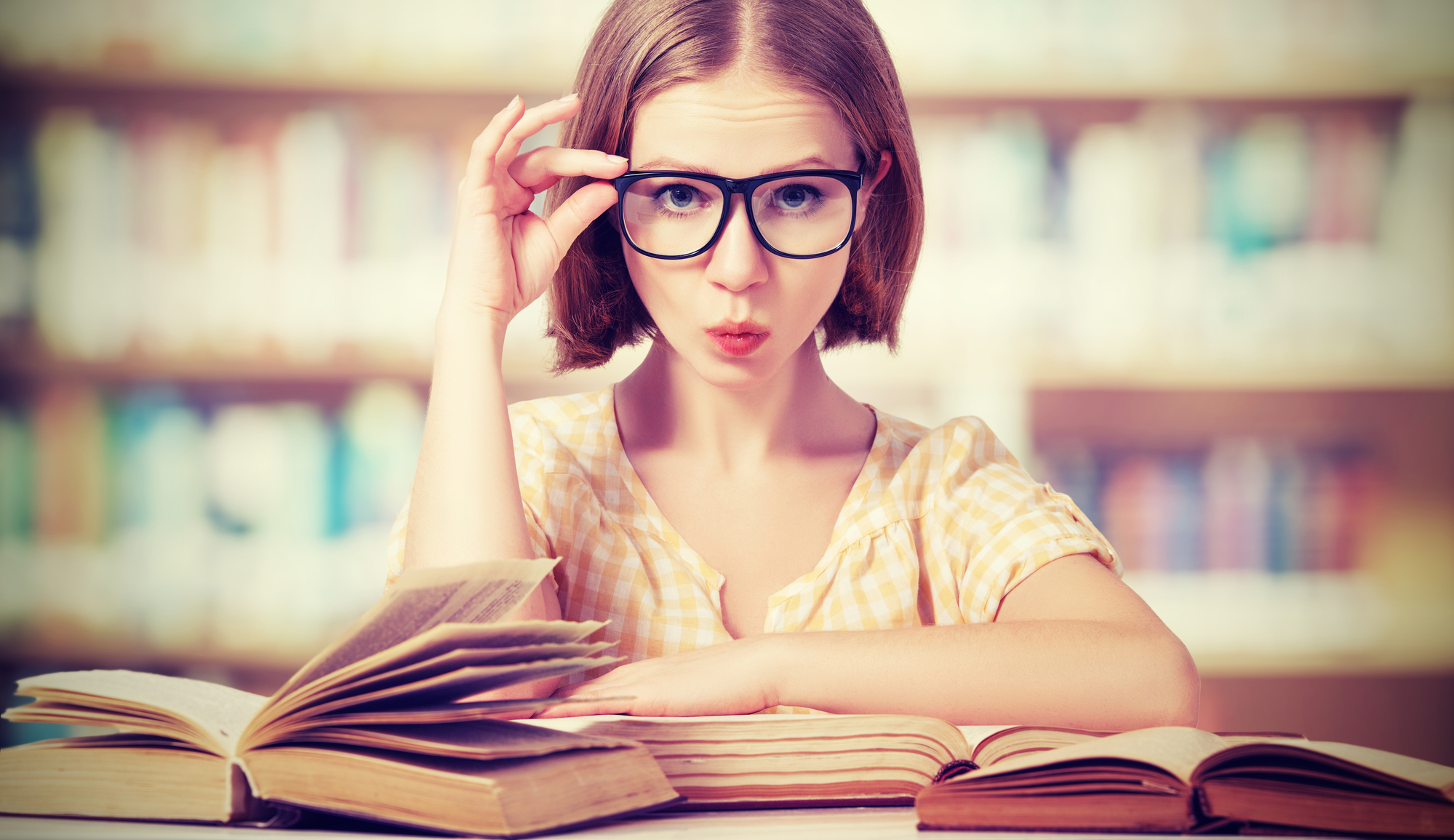 Is it good?

That's probably the wrong question. The writing matters less than you think it does, and it's easy to waste time and effort on the wrong things.
But I can tell you if it's good enough for a certain audience, because I know the market.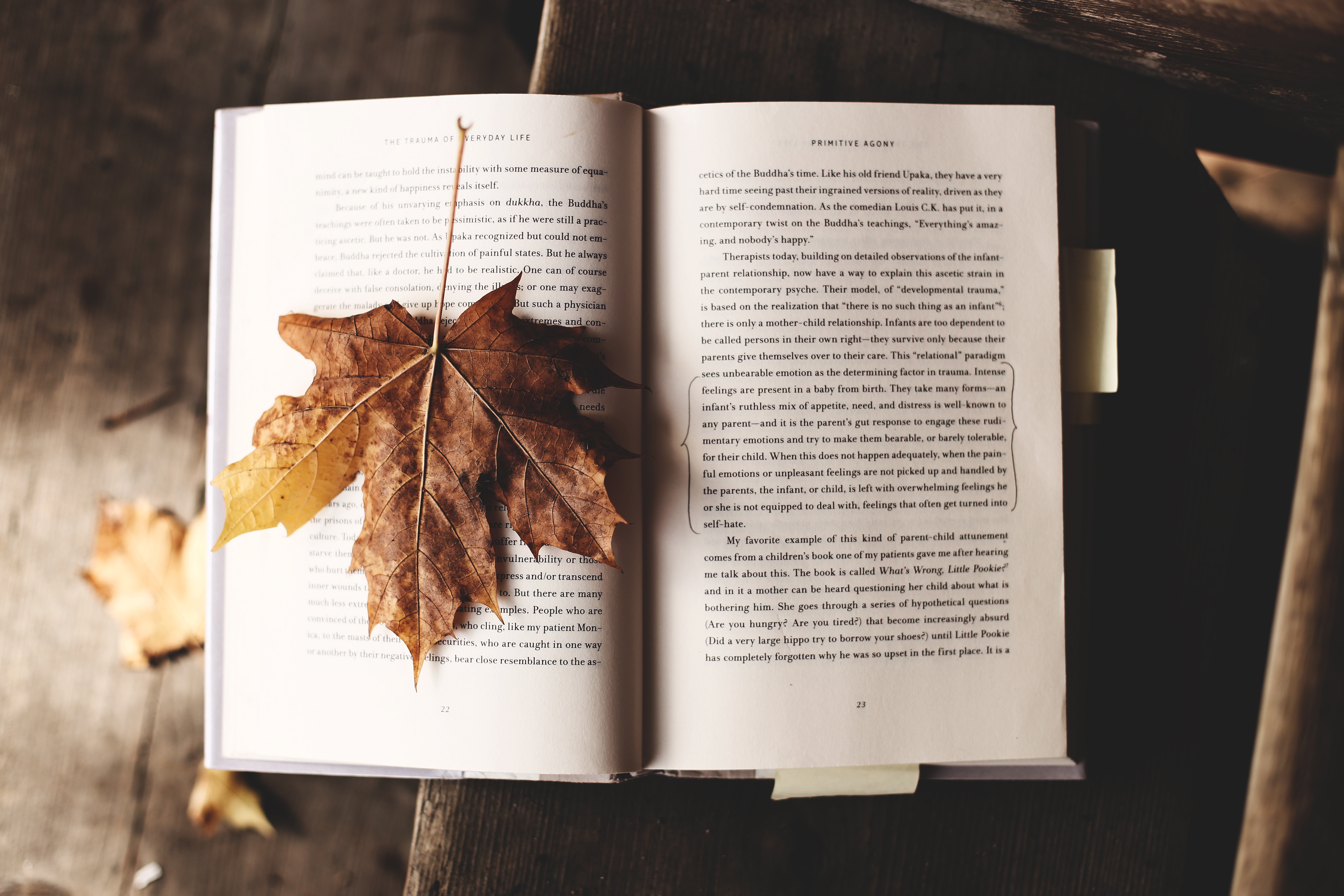 What's next?

Need help figuring out what to do with you manuscript once it's finished? I can help! I won't promise a publishing deal, but I will give you simple instructions and help you set realistic goals.

I enjoy the popular first chapter critiques – it's a quick way to figure out why you're losing readers, whether your intro ticks all the right boxes and is appealing and satisfying. And I've also been keeping busy with a handful of ghostwriting projects and clients, where I can make big changes and help build up a messy rough draft into something professional and marketable.

Where I truly shine, however, is figuring out the heart of your story, the most impactful way to reveal the dramatic bits, and suggest tweaks and plot and character developments that will make everything tighter and more emotionally impactful.
So I've decided to offer a "manuscript critique" service, which is basically one round of passive developmental editing and a 10 to 15 page report that helps you identify and fix the biggest issues in style and structure, while gaining confidence about your manuscript and publishing opportunities.

It's much cheaper than what I'd normally charge for a developmental edit, because I'm slow and meticulous... often leaving hundreds and hundreds of comments. And that's valuable, but it can feel overwhelming. This is an overview or evaluation, not a detailed edit or proofread, though I will of course point out some common issues or problems.

Unlike most editors, who will just clean up your story, I can spot problems and actually suggest creative fixes that will make your book much stronger. It's like an organ transplant, maybe… or CPR. Your book has all the right pieces, but it's not breathing. We'll shock it with ten thousand volts of electricity and see if it can stand on its own two feet.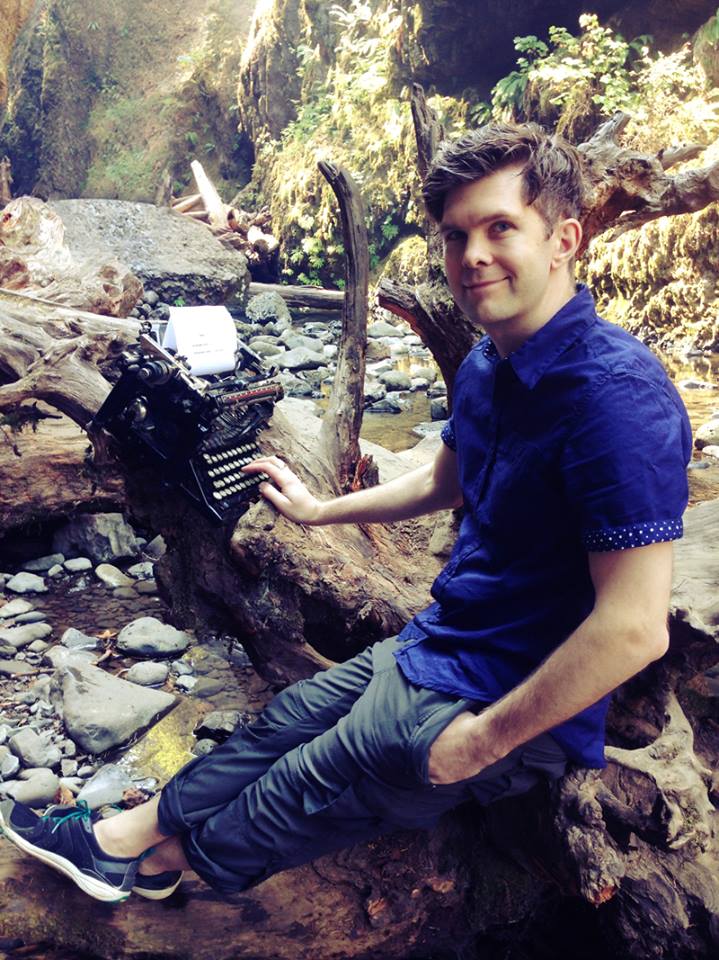 Frequently Asked Questions (FAQ)

What if my book isn't finished yet?
Don't worry, getting a first chapter critique is a great way to start because I can help flesh out your outline or story structure, so you can keep working without getting stuck. Buy now and I'll be here to help whenever you're ready.

Can I get a refund if I'm unhappy with my purchase?
Sure! Few other editors would give you a money-back guarantee, because they can't get back their time. But I'm not worried, because I've worked with hundreds of authors and the only times I've given refunds were when I was too busy or booked to edit their work. I always overdeliver and I'm truly one of the best.
But if you don't think so for any reason and aren't happy with my critique or comments, I'll refund you 100%.

Do I get a coaching call?
I'm an introvert with a sleep disorder, so scheduling coaching calls is absolutely not my favorite thing. But I also know it can be a fun, personal value-add and sometimes you just need to talk through your book ideas out loud to resolve them yourself or make new discoveries.
For the moment, I'm offering a 30-minute coaching call (as a bonus) for my $297 first chapter critique service, and TWO 30-minute calls for the longer editorial manuscript review (one before, one after).
I've previously charged $500 for an hour of coaching, so to get the 5000 words of critique + 30 minutes of my time for $297 is a pretty good deal. And getting a full book critique for $2997 $997 with two coaching calls… insane. But you're worth it and I'm stretching out my comfort zone. It's probably not something I'll offer again.
Why should I hire you?
Honestly, I'm not really "for hire". I've never bothered with slick sales pages or websites, because I don't need to work that hard to get clients. If you don't know who I am already, this probably isn't for you. But if you are wondering what skills I bring to the table, or "PROOF" that I can actually do this - (I know how hard it is to vet editors!) - I'd check out some of my free resources. Most authors make repeatable mistakes that anybody can learn. It'll just take you longer.

PS. If you want credentials, I spent 10 years getting a PhD, am a USA Today and WSJ Bestselling author, and have been featured in CNN. But more importantly, I invest everything I earn into new/free tools for authors, so you can ask around about me, or check out the hundreds of raving reviews on my main self-publishing course.