Writing a nonfiction book is like joining a pirate crew in search of buried treasure. You're motivated by a thirst for challenge and adventure, rumors of secret caves full of riches, and the liberating freedom of life on your own terms.
Only one problem: although you think you've got a clear idea on the general direction, the actual step-by-step process is elusive, everything feels much harder than it should be, and the temptation to give up and turn back towards easier, familiar shores creates constant doubt and insecurity.
If you Google "how to write nonfiction" you'll get a bunch of useless listicles and very few hard and fast rules to writing a great book. That's often because great books are stylistic and personal: they have a strong narrative voice and compelling stories. But if you don't already have a big platform, shooting for a smash hit can be perplexing and demotivating... as you wade through the mire of what you want to say and wrestle with ideas.

Many brilliant leaders or visionaries struggle to finish their nonfiction book, memoir or even a simple "how-to" or "self-help" project because they have too much they want to communicate, and not enough firm boundaries or guidelines that help them limit their content, or organize it in a way that engages readers.
After working with dozens of high profile book launches, I decided to organize some nonfiction writing tips that I wish I'd learned a whole lot sooner. In addition to sharing some innovative ways to outline and organize your content, I'll also give you structured tips on how to write a winning preface, introduction and first chapter. We'll cover common writing mistakes to avoid and secrets to mastering writing techniques like "show don't tell" or "kill your darlings."
After finishing Navigate Your Nonfiction, you'll finally have the clarity you need to actually finish and publish your book, without spending any more time spinning your wheels. While I can't promise fame and fortune, it will be a much faster, smoother journey.
Get the course to learn the basics, and upgrade for a personal review of your first chapter, blurb, title & tagline, and outline. If you need long-term coaching to keep you motivated and productive, there are limited spots available in my private 1-on-1 program.
TREASURE MAP
WEEK 1: Discover your purpose
WEEK 2: Find your value
WEEK 3: Claim your story
WEEK 4: Clarify your your process
WEEK 5: Choose your vision
WEEK 6: Research your market
WEEK 7: Collect your content
WEEK 8: Map the journey
WEEK 9: Engage the senses
WEEK 10: Credibility Boosters
WEEK 11: Pave the road
WEEK 12: Editing Strategies
A Nautical Adventure
A hefty section of my PhD thesis was on Moby Dick, so I've decided to stick with a nautical theme, depending on how much work you are ready to commit to.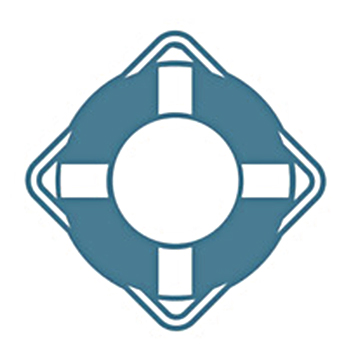 Ishmael (Landlubber). This is your first big sea journey, and you're eager but inexperienced. The basic course will give you everything you need for a successful voyage, but you'll be down in the galley, learning the ropes and doing the grunt work yourself, with very little support. You'll have doubts and may not understand everything that's happening, but you'll gain knowledge and experience through the struggle.
This is perfect if you're just getting your feet wet, or are interested in writing a book but aren't sure where to start. Course + Guide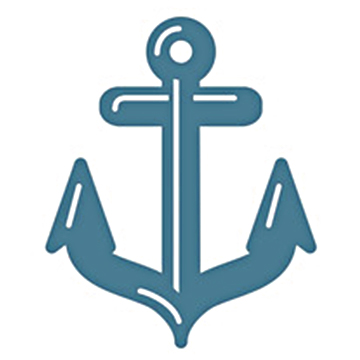 Starbuck (First Mate). Starbuck is the voice of reason, who takes measured risks and safe bets, but sticks to safe routes and shallow water. The goal will be to finish a good book, without too much effort. It's the safe, easy way to make sure your voyage is fruitful. At this level, I'll review your outline, discover the ideal title and subtitle for your book, edit your blurb and even critique your first 5000 words.
This strong foundation will help you finish a successful book so much faster, without all the paralyzing self-doubt. Title + Outline + First Chapter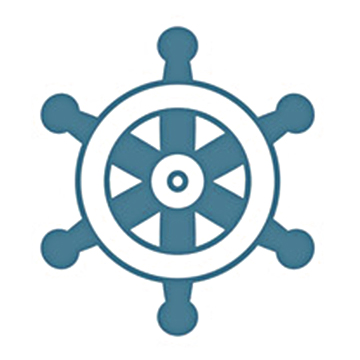 Ahab (Captain). Some call him mad, because of his indomitable will, but failure is not an option. He'll persevere into dangerous waters in a ruthless pursuit towards his goal. The bigger your vision, the more likely you'll get stuck along the way or face unexpected challenges. In order to explore the less-common corners of the map, you'll need a strong ship and a hull full of supplies.
Ensure your voyage by recruiting an expert navigator, so you never feel lost or overwhelmed. 10 Months Support + Coaching
Use your book to build your brand!
While this course material is suited for all kinds of nonfiction, it may be particularly useful for service providers, course creators, or thought leaders who want to establish a platform, or funnel readers towards digital products or services to generate passive income. To that end, this course will include a light introduction to repurposing your nonfiction book materials to generate more visibility and earnings; as well as a guide to successful book marketing and a bestselling launch campaign.
Your Instructor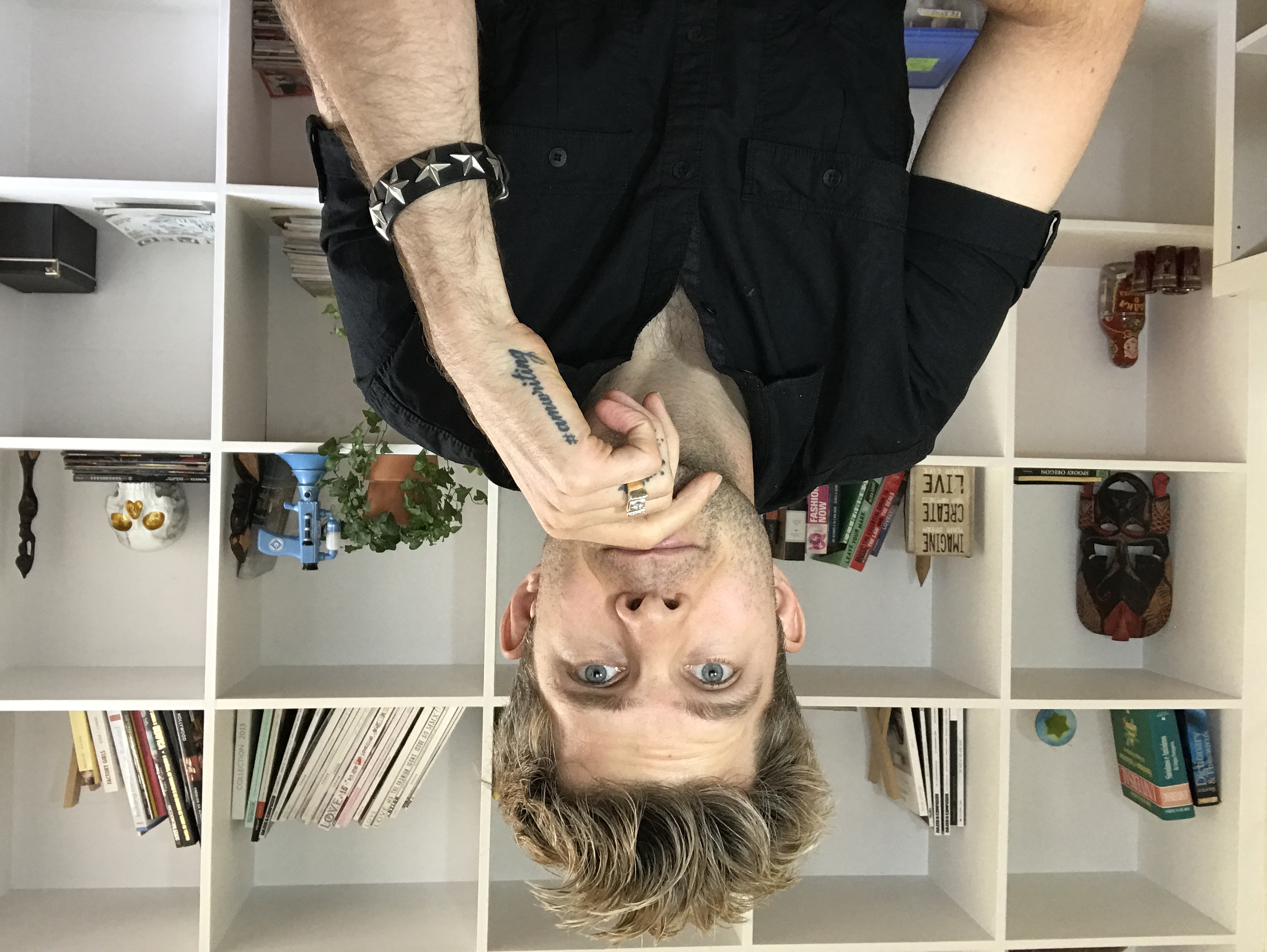 I've spent decades roaming the globe, studying philosophy, art history and literature. Now I help authors write and publish books while working on my own fiction and nonfiction projects. I have a deep, cutting insight into all things publishing-related and can give you specific, practical feedback and book marketing strategies you won't get anywhere else.

PhD in Literature, USA Today Bestselling Author, Featured in CNN for renting castles.
Course Curriculum
Ahoy Matey! (Welcome)
Available in days
days after you enroll
The 12 Steps to Nonfiction Mastery
Available in days
days after you enroll
Got Questions?
When does the course start and finish?
The course starts now and never ends! It is a completely self-paced online course - you decide when you start and when you finish.
How long do I have access to the course?
How does lifetime access sound? After enrolling, you have unlimited access to this course for as long as you like - across any and all devices you own.
What if I am unhappy with the course?
We would never want you to be unhappy! If you are unsatisfied with your purchase, contact us in the first 30 days and we will give you a full refund.
What about traditional publishing?
I'm a champion of self-publishing, for many reasons - but have formidable knowledge of trad publishing as well. If you'd like help creating a book proposal and query letter, I'll add those bonuses for you in the "Sea Captain" program.
What if my book is already finished?
Maybe you've already got a messy rough draft (or even final proof) but you're having trouble getting traction, or hooking the interest of readers or publishers. No problem! Sign up to the "Sea Captain" and I'll just do all the work right away ( within 3 months, depending on my schedule). I'll go through the whole thing, suggest changes, do a final proofread and design a stellar cover. We can also discuss your publishing goals and options.
What if I change my mind?
I get it, life might get in the way and if something is keeping you from writing, you may not have anything to turn in. I hope my presence and the $497 monthly bill will "force" you into action, and it does for a lot of people. But if this course is causing you stress and you decide not to continue, I'll stop all future payments - you just have to ask. *Unless, you've opted to have me edit the full book and design a cover already, but even then I'm pretty flexible. I won't let you suffer for taking a big chance on your writing.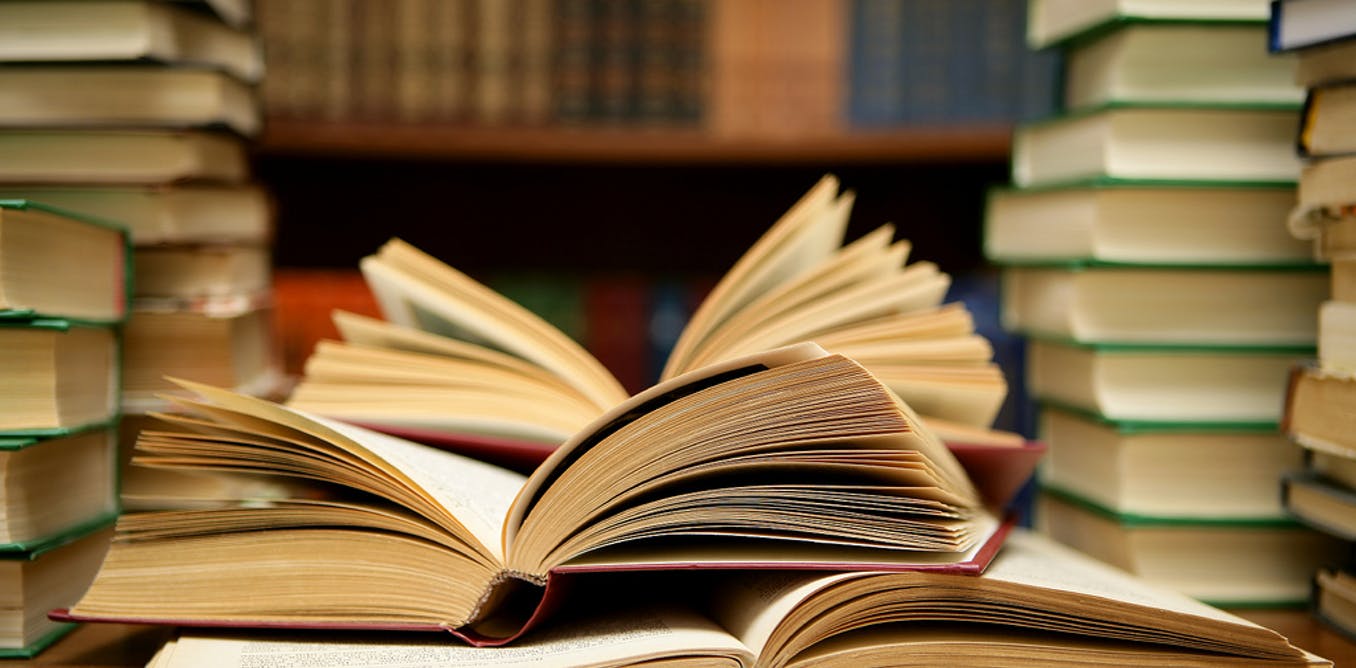 "Just want to say thanks. The words "Many brilliant leaders or visionaries struggle to finish their nonfiction book, memoir or even a simple 'how-to' or 'self-help' project because they have too much they want to communicate, and not enough firm boundaries or guidelines that help them limit their content" resonated. And your book has certainly given me hope."
- Andrew